For members
Today in Austria: A round-up of the latest news on Monday
Find out what's going on today in Austria with The Local's short roundup of the news.
Published: 1 November 2021 10:57 CET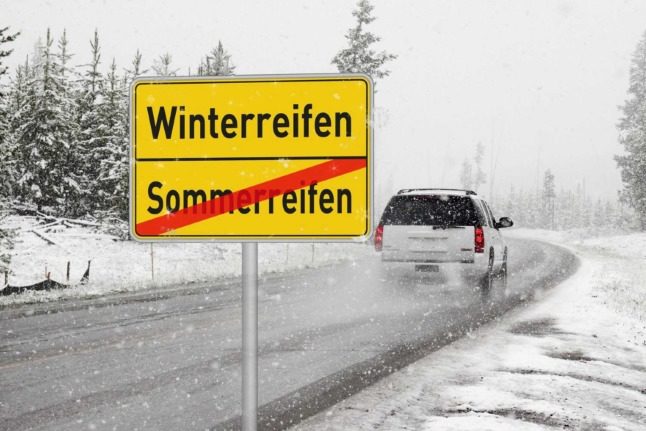 A sign in German with 'summer tyres' crossed out and replaced by 'winter tyres' Image by Pixaline from Pixabay
For members
Reader question: How can foreign doctors practise medicine in Austria?
If you are a doctor moving to Austria, there are a few legal requirements you need to follow before starting your medical practice. Here is what you should know.
Published: 19 July 2022 15:33 CEST