For members
How to spot the Italian restaurants to avoid
Italy's famed cuisine is one of many reasons people love the country so much, but not all restaurants do it justice. To make sure you avoid disappointment, here are a few of the sure signs of a tourist trap.
Published: 1 November 2021 10:00 CET
Updated: 2 November 2021 12:34 CET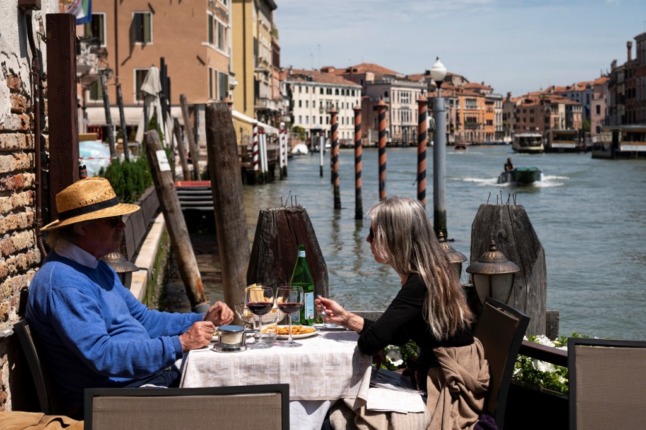 Not all restaurants in Italy live up to expectations. (Photo by Marco Bertorello / AFP)
Yes, train travel across Europe is far better than flying – even with kids
Hoping to do his bit for the planet, perhaps save some money and avoid spending any time in airports, The Local's Ben McPartland decided to travel 2,000km with his family across Europe by train - not plane. Here's how he got on on and would he recommend it?
Published: 11 August 2022 11:55 CEST