For members
How Swedish parties want to tighten up labour migration
Sweden's work permit rules are expected to become a talking point ahead of the country's general election next year, with several political parties calling for stricter labour migration.
Published: 1 November 2021 12:32 CET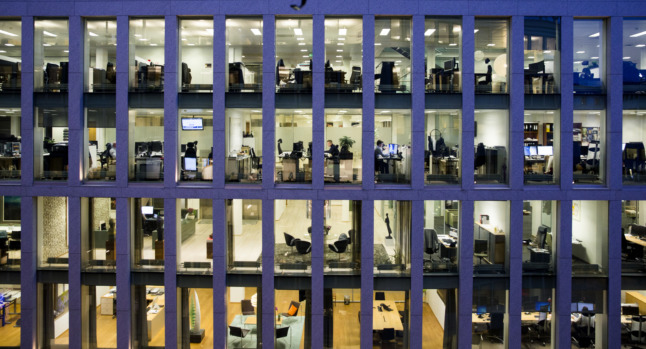 New proposals would make it more difficult to get a work permit in Sweden. Photo: Berit Roald/NTB scanpix/TT
For members
What are my rights while I wait for my Swedish residence permit to be extended?
Many foreigners living in Sweden need to have a residence permit to live in the country legally. Permits are issued for two years at a time and can be renewed 30 days before expiry, at the earliest. But with waiting times exceeding 8 months for many applicants, just what are your rights while you wait to hear back?
Published: 2 August 2022 14:37 CEST