For members
How much do you need to earn to afford a house in Switzerland?
Properties are expensive in Switzerland and out of reach for most families. Here's how much you should earn to turn a dream of home ownership into reality.
Published: 1 November 2021 12:40 CET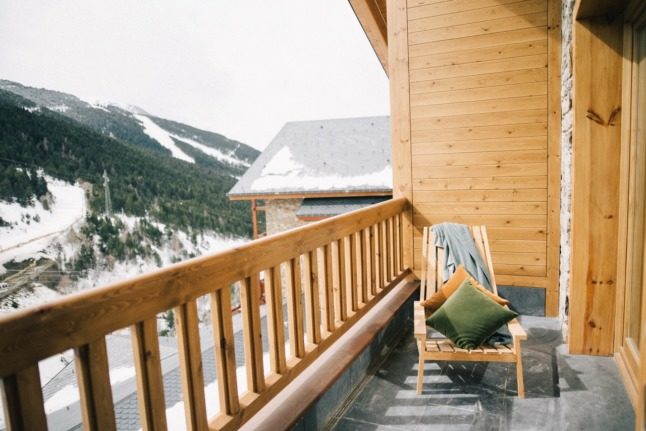 Only high-earners can afford to buy a single-family home in Switzerland. Photo by Olya Kobruseva from Pexels
For members
How to avoid wasps this summer in Switzerland
Milder winters and springs mean we see more wasps in Switzerland this summer. Here is how to legally (and successfully) avoid them.
Published: 10 August 2022 15:38 CEST