For members
12 life-changing inventions you didn't know were Swiss
OK, so we all know about clocks, cheese and chocolate, but Switzerland has made a range of other essential contributions to the world. Here are twelve of the best.
Published: 29 October 2021 12:18 CEST
Updated: 5 April 2022 10:58 CEST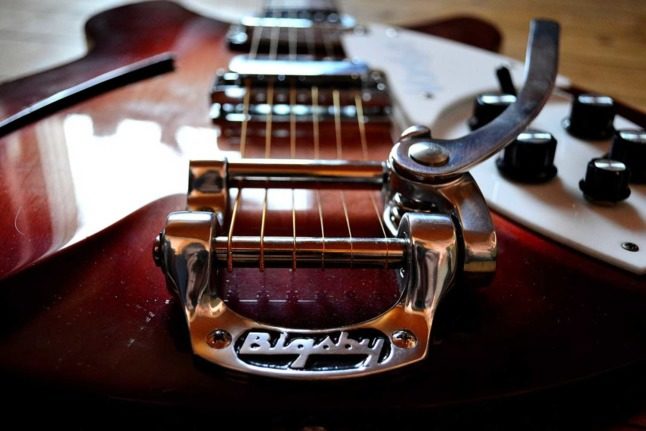 The electric guitar is a Swiss co-creation. Image: DeLerkim, Creative Commons Licence, Attribution Share Alike 20.
For members
Myth-busters: Five things about Switzerland you should not believe
From dodgy bankers to cuckoo clocks, William Tell to Swiss soldiers, Switzerland is a country where myths and stereotypes abound. We separate the facts from the fiction.
Published: 1 August 2022 12:05 CEST