For members
EXPLAINED: Denmark's new parental leave rules
New rules for parental leave in Denmark, agreed in parliament in 2021, took effect on August 1st.
Published: 28 October 2021 19:23 CEST
Updated: 2 August 2022 11:48 CEST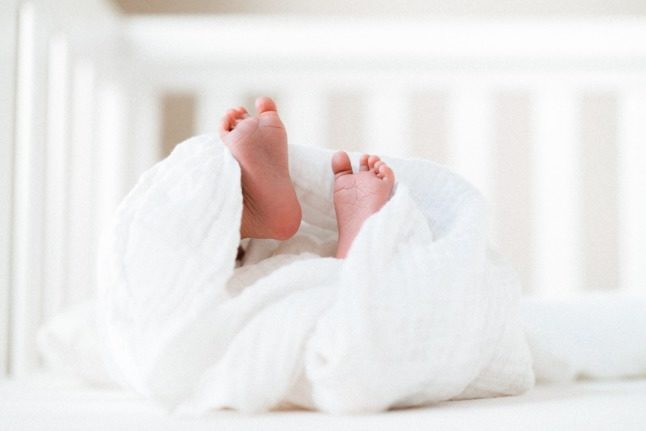 New rules on statutory parental leave take effect in Denmark from August 2022. Photo by
Gigin Krishnan
on
Unsplash
For members
Why do Danes let their babies sleep outside in strollers?
Danish parents often let their babies take daytime naps outdoors in their strollers. The practice can seem odd to visitors, so why is it so popular in the Nordic country?
Published: 30 September 2022 13:58 CEST
Updated: 30 September 2022 16:16 CEST