For members
15 ways to swear like a Swiss German
You might speak Swiss German, but if you don't swear in Swiss German, you're a tourist.
Published: 27 October 2021 13:11 CEST
Updated: 24 July 2022 09:39 CEST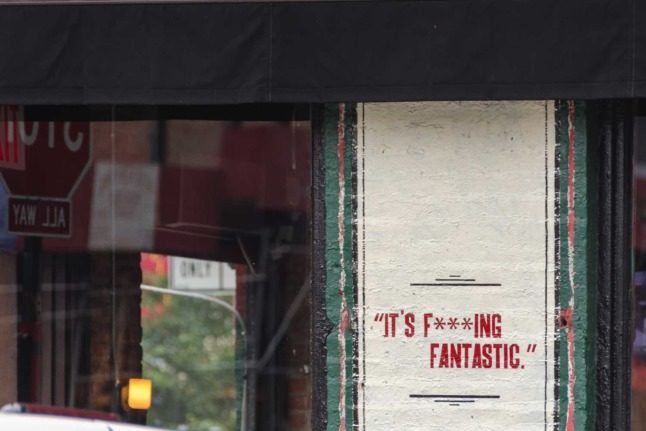 If you are going to swear, then do it in Swiss German. It'll terrify people. Photo by Etienne Girardet on Unsplash
For members
Why does Swiss German have so many French loan words?
French is often crowned the world's most beautiful language and has, for centuries, infiltrated Switzerland's German-speaking region. But why did so many French words end up in Swiss German and which are most commonly used?
Published: 16 May 2023 14:30 CEST
Updated: 1 June 2023 12:02 CEST