For members
Which bank is best for Americans in Switzerland? 
Americans in Switzerland face additional hurdles when banking in Switzerland. Here's what you need to know.
Published: 26 October 2021 10:48 CEST
Updated: 17 October 2022 10:57 CEST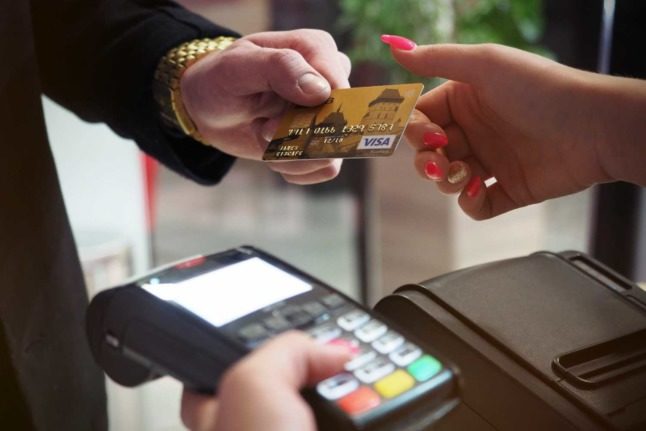 What banks are best for Americans in Switzerland - and which ones should they avoid? Local readers weigh in. Photo by energepic.com from Pexels
For members
How the cost of living is set to keep increasing in Switzerland
Inflation and the war in Ukraine continue to impact the purchasing power of Swiss households. But how much more will you have to pay for basic services?
Published: 7 June 2023 09:30 CEST