For members
Reader question: Does Switzerland celebrate Halloween?
Halloween is a much awaited holiday on the North American calendar, but what about in Switzerland?
Published: 26 October 2021 12:39 CEST
Updated: 31 October 2021 16:01 CET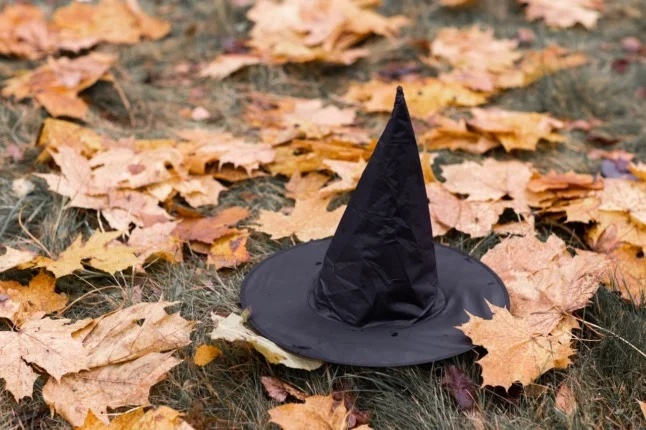 Halloween is just around the corner, but in Switzerland it can be celebrated all year round. Photo by Monstera from Pexels
For members
Reader question: Are second homes in Switzerland subject to higher taxes?
Will you need to pay more tax on a second home in Switzerland? Here's what you need to know.
Published: 1 June 2023 11:44 CEST