For members
Reader question: Does Switzerland celebrate Halloween?
Halloween is a much awaited holiday on the North American calendar, but what about in Switzerland?
Published: 26 October 2021 12:39 CEST
Updated: 31 October 2021 16:01 CET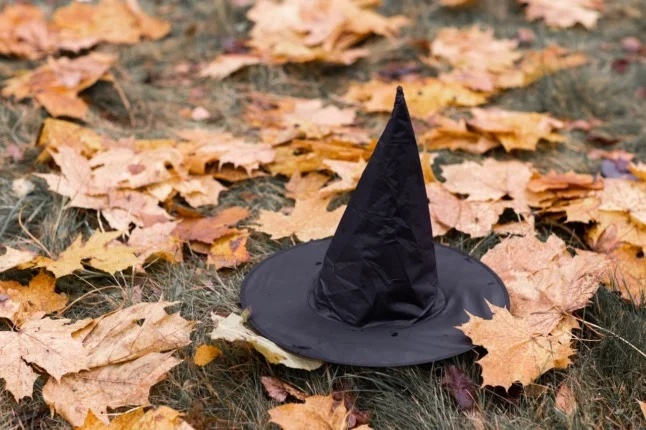 Halloween is just around the corner, but in Switzerland it can be celebrated all year round. Photo by Monstera from Pexels
For members
EXPLAINED: Which pets can't be kept alone in Switzerland?
One of Switzerland's most unique laws is a prohibition on keeping 'social' animals alone as pets. But which animals does this rule apply to?
Published: 2 June 2022 11:51 CEST