For members
Switzerland: What is the difference between assisted suicide and euthanasia?
While the terms often are used interchangeably, assisted suicide and euthanasia - and the laws that govern them - are quite different. Here's what you need to know.
Published: 25 October 2021 12:34 CEST
Updated: 14 September 2022 18:12 CEST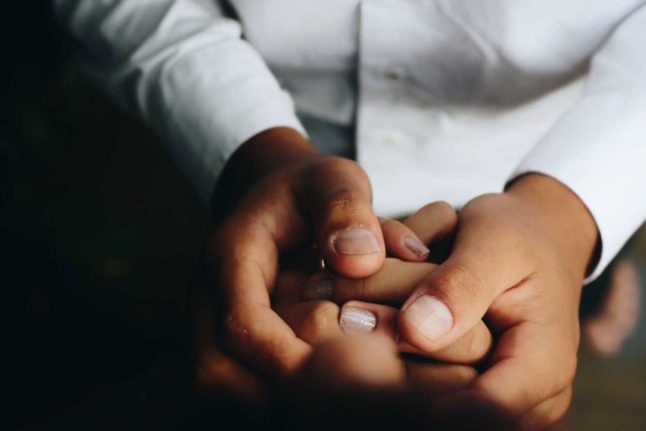 Italy's constitutional court rejects euthanasia referendum. Photo by Matheus Ferrero on Unsplash
How do Switzerland's rules on assisted suicide compare across Europe?
As Austria sets out its plan for legalising assisting suicide from 2022 in response to a court ruling, we look at how this compares to other countries' legislation on euthanasia and assisted suicide - including that from Switzerland.
Published: 25 October 2021 09:48 CEST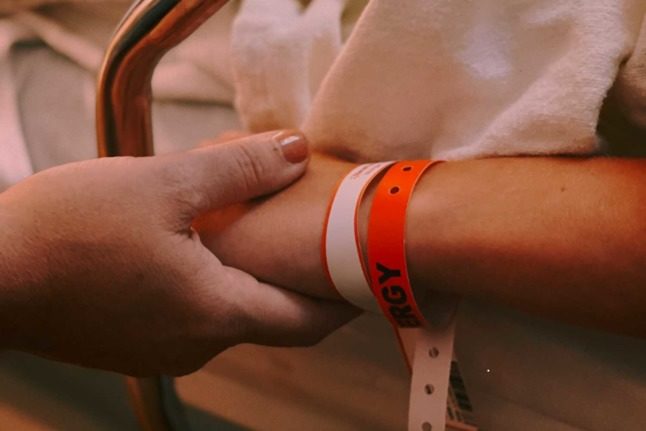 Switzerland has had rules in place which legalise assisted suicide for decades. What is the situation across Europe? Photo by Jon Tyson on Unsplash