For members
Property: Do you have to be Italian to claim Italy's building bonuses?
Italy has plenty of schemes on offer allowing those buying or renovating in Italy to save substantial amounts of cash. But who can access these funds? Here's what you need to know about how nationality and residency play a part.
Published: 22 October 2021 10:16 CEST
Updated: 8 November 2021 10:03 CET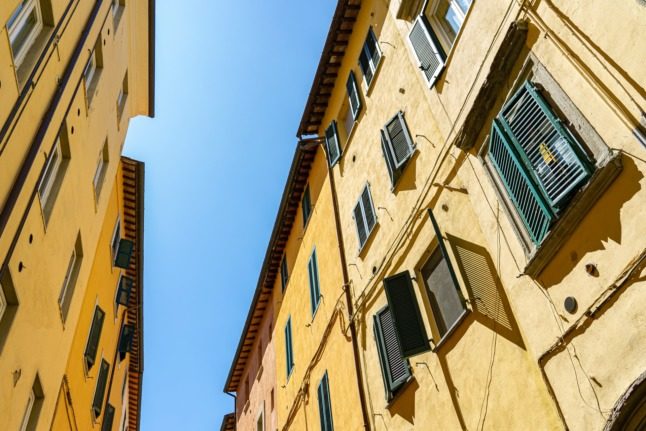 There are funds on offer to help with buying and renovating property in Italy. But are you eligible to claim them? Photo by
Nils Schirmer
on
Unsplash
How much does it cost to raise a child in Italy?
How big is the financial commitment parents have to make in Italy to pay for their offspring's needs and expenses until they're grown up and independent? Here's a look at the predicted costs.
Published: 16 May 2022 17:08 CEST