For members
Where to get the cheapest fuel in Spain
Filling up your tank is getting more expensive in Spain as global fuel prices rise. Here's where you can find the cheapest fuel in Spain and other ways to save on petrol costs.
Published: 21 October 2021 10:31 CEST
Updated: 9 March 2022 17:09 CET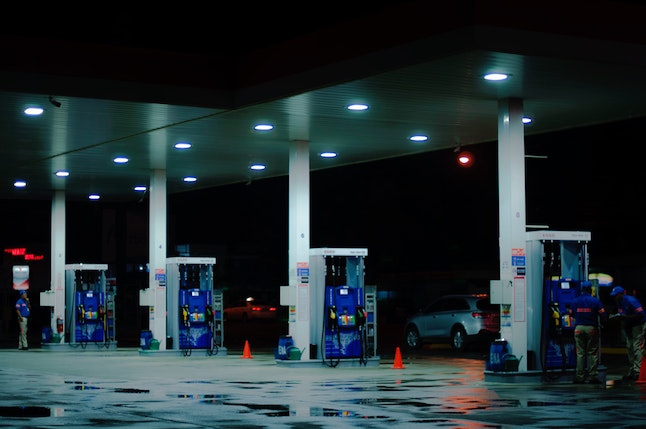 Where are the cheapest places to buy fuel in Spain? Photo: Juan Fernandez / Unsplash
Black Friday in Spain: What you should be aware of
Here's what you need to know about the Black Friday sales in Spain in 2022, from when they start to which retailers are offering discounts and why the sales aren't always as good as they're made out to be.
Published: 23 November 2022 11:04 CET