For members
Everything you need to know about annual leave in Austria
Considering an Austrian job offer or simply wondering how to make the most of your holiday entitlement? The Local explains how Austria's annual leave law works.
Published: 19 October 2021 11:25 CEST
Updated: 24 October 2021 16:55 CEST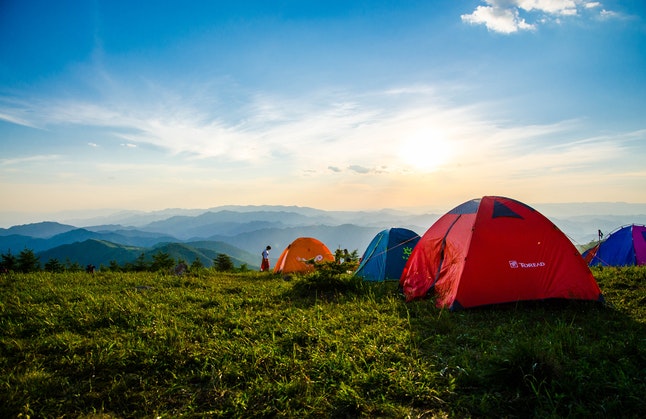 Whether you use your holiday to explore more of Austria, travel further afield or visit home, here are the key rules to be aware of. Photo: Xue Guangjian/Pexels
For members
Six official websites to know if you're planning to work in Austria
If you are moving to Austria and planning to work once you're here, there are a few websites that you need to know.
Published: 13 May 2022 13:34 CEST