For members
How does childcare work in Austria?
Childcare can be a delicate topic and often varies from country to country. Here's how the system works in Austria.
Published: 18 October 2021 08:54 CEST
Updated: 24 August 2022 11:18 CEST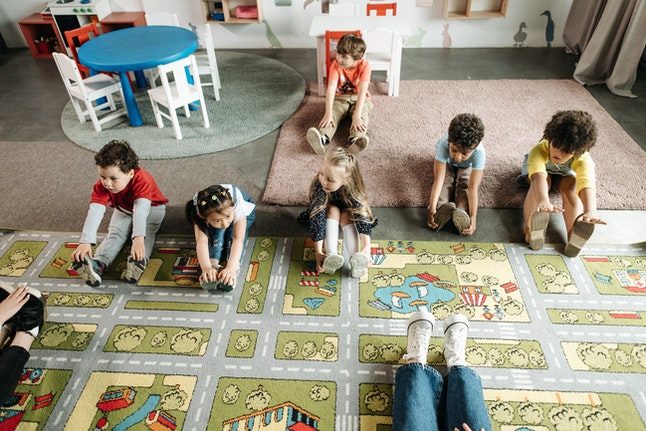 Childcare provision in Austria depends on which region you're in and the age of your child. Photo: Pavel Danilyuk/Pexels
For members
Cycling in Austria: 7 rules you can be fined for breaking
The rules of the roads aren't just for motorists – they apply to cyclists too. To avoid being fined by the police, here's what you need to know about cycling in Austria.
Published: 23 January 2023 12:49 CET