For members
Why is Switzerland called Switzerland?
"Switzerland" is an anglicised version of the country's original name in German (Schweiz). Where did this originate?
Published: 15 October 2021 12:49 CEST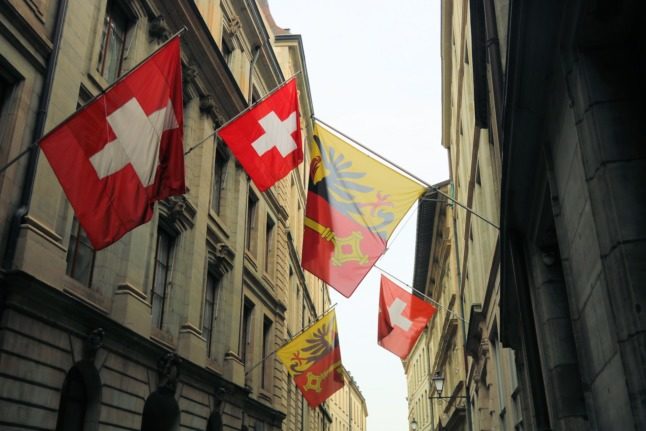 Switzerland has several names but only one flag, here in Geneva's Old Town. Photo by Philipp Potocnik on Unsplash
For members
UPDATE: What are Switzerland's rules for cannabis consumption?
Switzerland has a complicated set of rules for both medical and recreational cannabis consumption. Here's what you need to know.
Published: 4 August 2022 11:16 CEST