For members
Is Switzerland set to hold a referendum on Netflix?
If the initiative does go to the ballot box and is rejected, streaming services in Switzerland will get more expensive. The outcome may depend on the …weather.
Published: 15 October 2021 16:13 CEST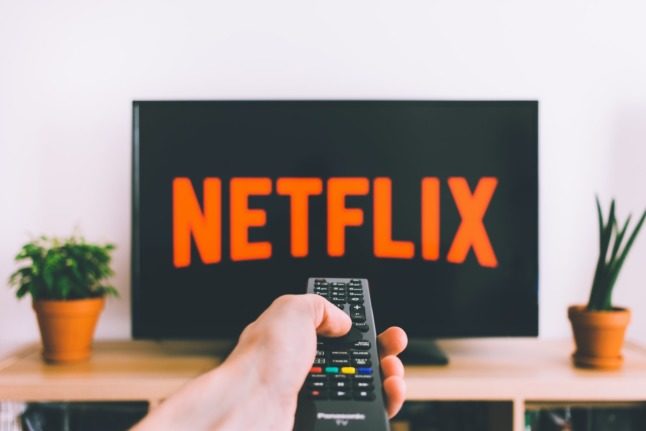 Swiss referendum seeks to prevent the government from introducing the so-called Netflix law. Photo by freestocks on Unsplash
Swiss vote on 'Netflix' law, organ donations and Frontex
Switzerland votes on Sunday on whether streaming services should cough up money to boost Swiss film-making -- and whether everyone should automatically become an organ donor unless they say otherwise.
Published: 15 May 2022 08:14 CEST