For members
How to drink coffee like the Swiss
Whether at home or in the cafe, the Swiss love coffee. Here's how to fit in when drinking coffee in Switzerland.
Published: 15 October 2021 11:51 CEST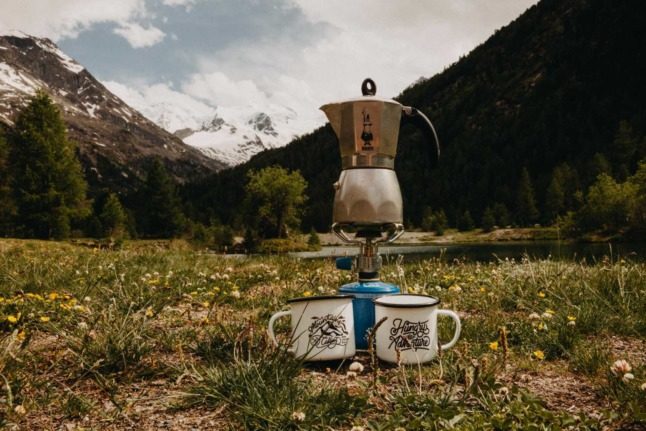 A metal coffee maker in a field against the backdrop of the Morteratsch Glacier, Pontresina, Switzerland. Photo: Kevin Schmid/Unsplash
For members
Myth-busters: Five things about Switzerland you should not believe
From dodgy bankers to cuckoo clocks, William Tell to Swiss soldiers, Switzerland is a country where myths and stereotypes abound. We separate the facts from the fiction.
Published: 1 August 2022 12:05 CEST