For members
Key points: What does Austria's 2022 budget mean for you?
Austria's government on Wednesday presented its budget plan for the next year, with a much-discussed reform to taxes as well as other changes that will directly affect residents.
Published: 14 October 2021 15:12 CEST
Updated: 17 October 2021 12:17 CEST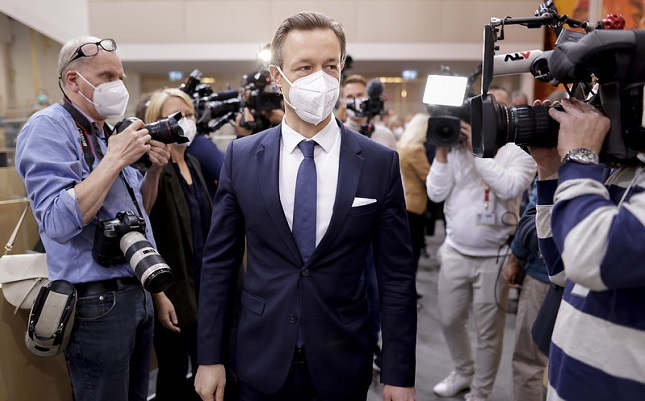 German courses, a climate bonus and increased child benefits are some of the items in Finance Minister Gernot Blümel's budget proposal. Photo: BKA/Wenzel
For members
EXPLAINED: Everything you need to know about Austria's climate bonus payment
Residents in Austria will receive up to €200 to compensate for the increase in energy and fuel prices created by the eco-social tax reform. Here's what you need to know.
Published: 20 May 2022 13:43 CEST