For members
Five essential words you need when paying taxes in Denmark
The annual tax return, årsopgørelse is released on Monday so here is a reminder of Denmark's important tax terminology.
Published: 14 October 2021 17:16 CEST
Updated: 12 March 2022 07:24 CET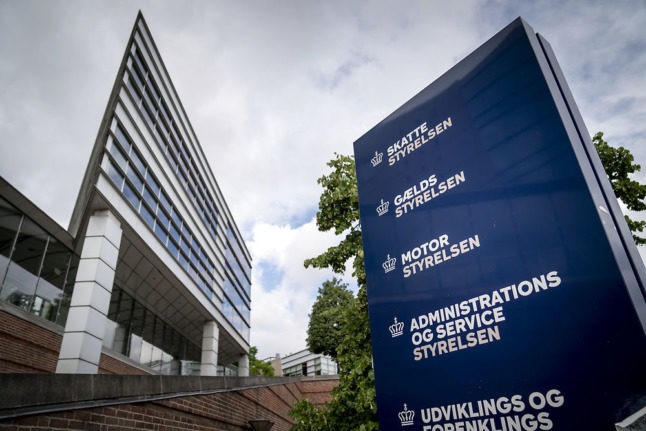 The headquarters of the Danish Tax Agency in Copenhagen. A few key vocab items can help you better understand your tax return. Photo: Mads Claus Rasmussen/Ritzau Scanpix
EXPLAINED: Denmark's new property tax rules from 2024
New property tax rules (boligskatteregler) take effect in Denmark in 2024. How will they affect homeowners and first-time buyers?
Published: 25 July 2022 13:07 CEST
Updated: 31 July 2022 08:45 CEST