For members
Can I rent my apartment on Airbnb in Geneva and what are the rules?
If you want to rent your flat on Airbnb in Geneva, there are a range of rules and tax requirements to be aware of. Here's what you need to know.
Published: 14 October 2021 12:23 CEST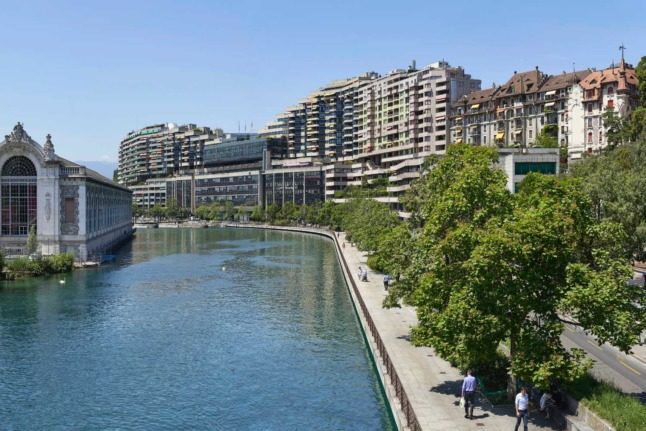 What are the rules for Airbnb in the canton of Geneva? Photo by Xavier von Erlach on Unsplash
Yes, train travel across Europe is far better than flying – even with kids
Hoping to do his bit for the planet, perhaps save some money and avoid spending any time in airports, The Local's Ben McPartland decided to travel 2,000km with his family across Europe by train - not plane. Here's how he got on on and would he recommend it?
Published: 11 August 2022 11:55 CEST