For members
5 of Omar Sy's best French-language films and TV series
French actor Omar Sy's profile is rapidly rising in Hollywood with a series of blockbuster films and a new Netflix deal, but he has also done some great work in French cinema. Here's our pick of his back catalogue.
Published: 13 October 2021 12:58 CEST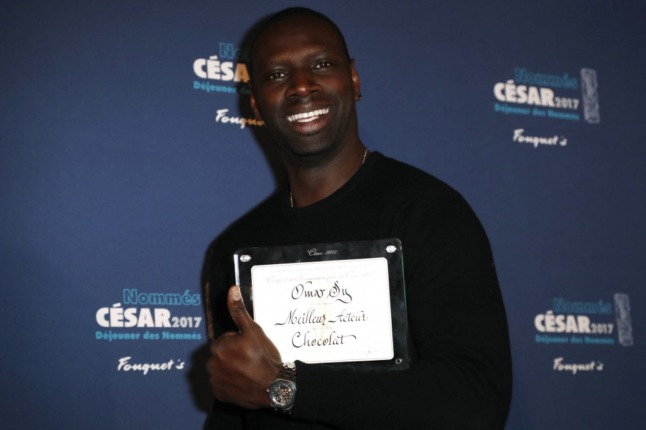 French actor Omar Sy. Photo: Francois Guillot/AFP
The French TV series, radio shows and podcasts that will boost your language skills
Listening to French radio or podcasts or watching TV shows in French is a well known route to improving language skills. So we asked our readers to spell out a few of their favourites.
Published: 13 May 2022 13:20 CEST