For members
What is the fine for not filling out Switzerland's Covid arrival form?
There is one essential form all travellers to Switzerland must fill out, but many don't. If caught, border guards will hand out fines.
Published: 11 October 2021 10:45 CEST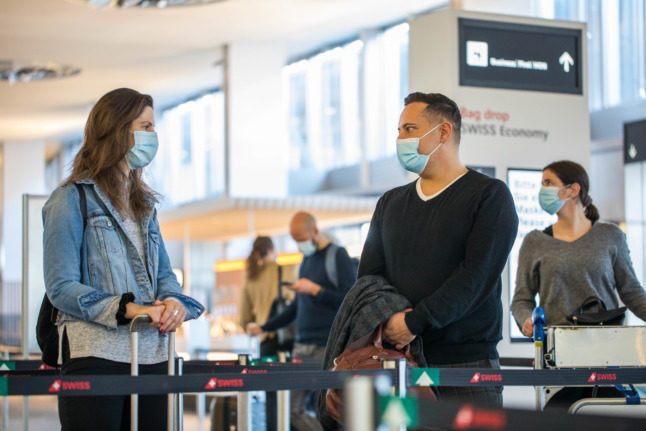 Important paperwork: Switzerland-bound travellers must fill out the PLF form or risk getting fined. Photo by Zurich Airport
IN IMAGES: Spain's 'scrap cathedral' lives on after creator's death
For over 60 years, former monk Justo Gallego almost single-handedly built a cathedral out of scrap materials on the outskirts of Madrid. Here is a picture-based ode to his remarkable labour of love.
Published: 30 November 2021 10:33 CET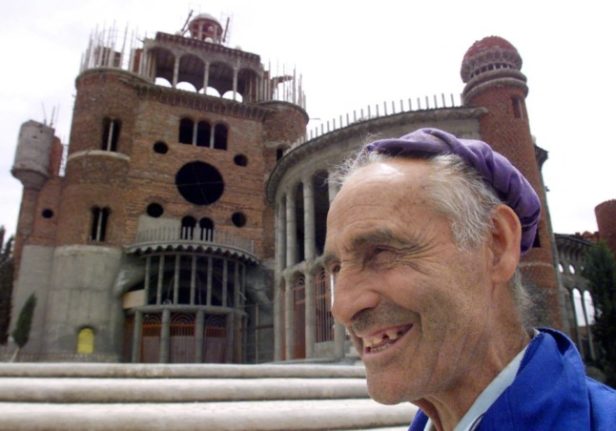 File photo taken on August 3, 1999 shows Justo Gallego Martinez, then 73, posing in front of his cathedral. Photo: ERIC CABANIS / AFP