For members
How Brexit will affect the postal service between Spain and the UK over Christmas
Christmas is coming, and the question of sending seasonal parcels from Spain to the UK - and vice versa - for the first post-Brexit festive season is approaching even faster.
Published: 8 October 2021 09:17 CEST
Updated: 10 October 2021 08:13 CEST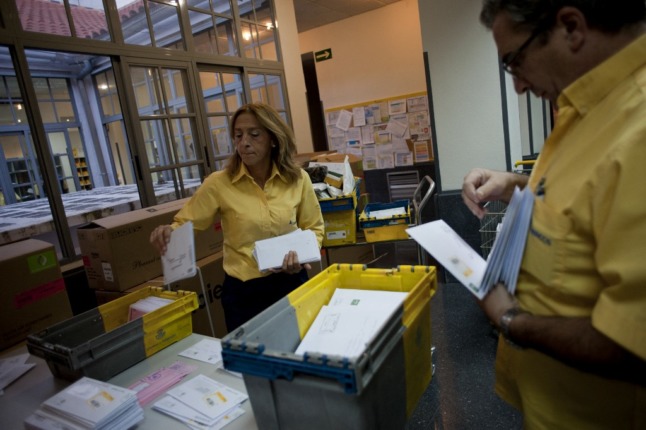 Since Brexit came into effect, costs have gone up because of customs charges and VAT requirements. In a few cases, products may no longer be sent at all. Photo by Jorge Guerrero / AFP
For members
UK driving licences in Spain: When no news is bad news
The UK Ambassador to Spain has given an update on the driving licence debacle, with nothing new to genuinely give hope to the thousands of in-limbo drivers whose increasing frustration has led one group to try and take matters into their own hands.
Published: 28 September 2022 11:27 CEST