For members
EXPLAINED: Is it worth switching to solar power in Austria?
Thinking about installing solar panels on your home in Austria? Interested in the benefits of solar energy? Here's what you need to know.
Published: 7 October 2021 15:40 CEST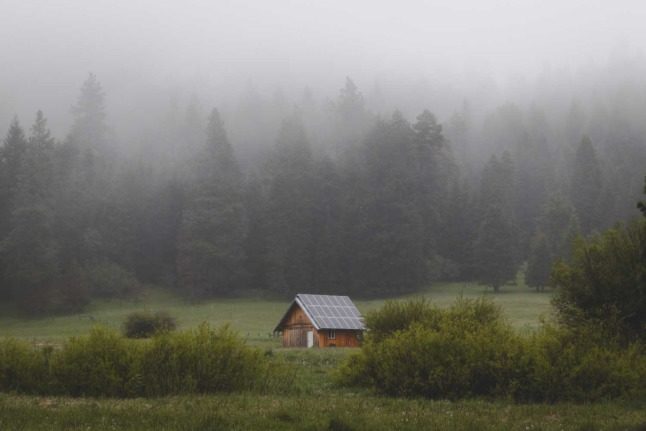 A cottage in the middle of a field with solar panels on the roof. How do you convert to solar in Austria? Photo by Alex Bierwagen on Unsplash
EXPLAINED: The main Austrian 'tax traps' foreigners should be aware of
Moving to a new country results in a series of adaptations, and getting used to a different tax system is definitely one of them. Here's what you need to know.
Published: 16 May 2022 16:21 CEST