For members
Jobs in Germany roundup: Berlin teacher shortage and what to know about holiday pay
From a teaching shortage to what employees should know about holiday pay entitlement, here's a round up of news and talking points on working life in Germany.
Published: 6 October 2021 17:49 CEST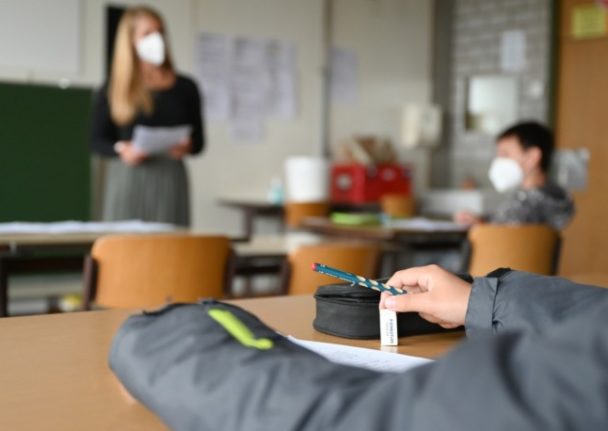 A teacher talks to a class at a school in Baden-Württemberg. Berlin - like much of Germany - is facing a teaching shortage. Photo: picture alliance/dpa | Bernd Weißbrod
For members
Reader question: Is it ever legally too hot to work from home in Germany?
Germany has regulations on working during a heatwave - but does that also apply to people who work remotely? We take a look.
Published: 1 July 2022 13:03 CEST
Updated: 19 July 2022 09:54 CEST