For members
Residence permits: How EU and EFTA citizens can live, work and stay in Switzerland
For European Union and EFTA citizens, living and working in Switzerland is much easier. Here's what you need to know.
Published: 5 October 2021 10:14 CEST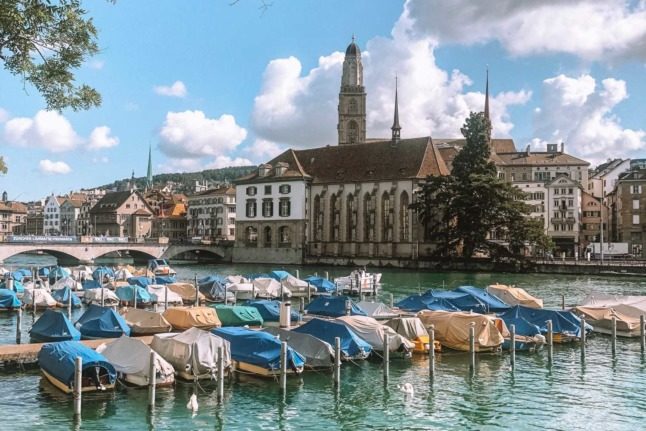 The city of Zurich, with Lake Zurich in the foreground, on a beautiful day. Zurich is a popular destination for foreign workers. Photo by Volodymyr on Unsplash
For members
What happens to your Swiss work permit if you lose your job?
If you are a foreign national, your ability to work in Switzerland is often tied to your permit. But would you be allowed to remain in the country if you become unemployed?
Published: 27 January 2023 14:45 CET