For members
Residence permits: How EU and EFTA citizens can live, work and stay in Switzerland
For European Union and EFTA citizens, living and working in Switzerland is much easier. Here's what you need to know.
Published: 5 October 2021 10:14 CEST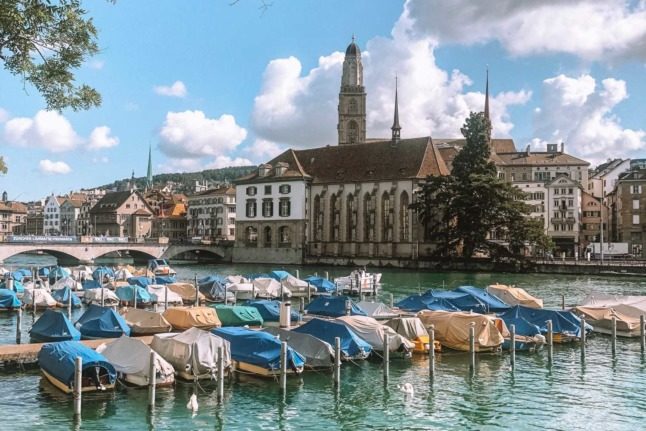 The city of Zurich, with Lake Zurich in the foreground, on a beautiful day. Zurich is a popular destination for foreign workers. Photo by Volodymyr on Unsplash
For members
8 things you need to do after having a baby in Switzerland
The birth of a child is an exciting milestone for families. But in Switzerland it also requires you to complete a substantial amount of paperwork - all at a time when you're operating on minimal sleep. Here's what you need to know.
Published: 15 May 2023 12:36 CEST