For members
Eight signs you've settled into life in Austria
Whether it has been five weeks or five years, Austria can sometimes feel a little strange as a foreigner. But if you recognise any of these eight signs, you might be a little more integrated than you think.
Published: 4 October 2021 14:21 CEST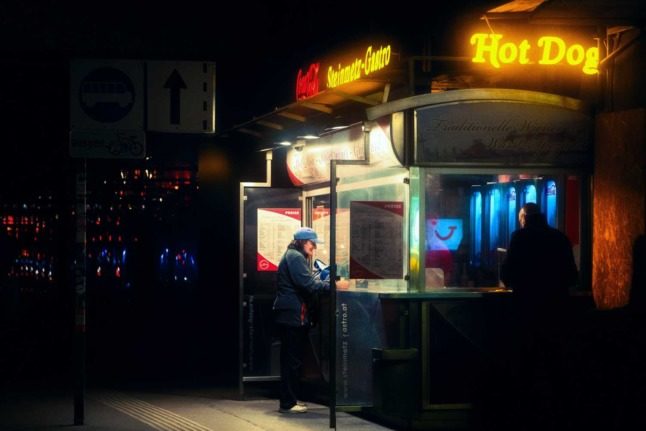 A hot dog stand in Vienna late at night. Photo by Alex Rainer on Unsplash
For members
Five books to read to understand Austria
Austria is a small landlocked country of about 9 million residents, but it was once a powerful (and enormous) empire. How did that change? Here are five books that can help you understand the country as it is now.
Published: 5 December 2022 14:17 CET