For members
EXPLAINED: What foreign parents should know about German schools
It can be difficult to decide which type of school is best for your child when you're a non-German parent in the country. Here's a look at some of the options.
Published: 1 October 2021 14:52 CEST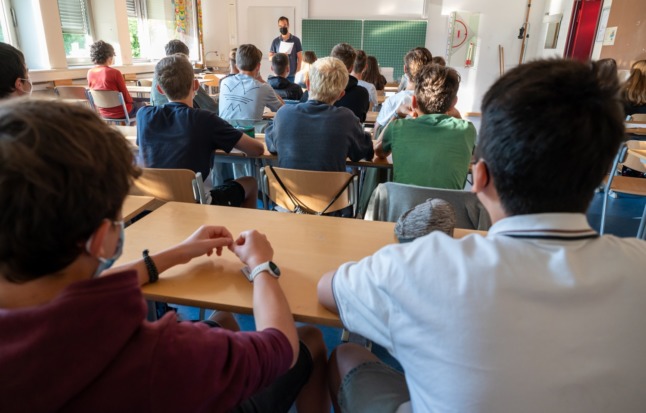 Pupils at their desks in a Munich school in September 2021. Photo: picture alliance/dpa | Peter Kneffel
Swedish opposition proposes 'rapid tests for ADHD' to cut gang crime
The Moderate Party in Stockholm has called for children in so called "vulnerable areas" to be given rapid tests for ADHD to increase treatment and cut gang crime.
Published: 12 August 2022 14:07 CEST