For members
Working in Austria: Longer notice periods for workers come into force
Find out all the latest information related to working in Austria with The Local's weekly roundup of job news.
Published: 30 September 2021 12:50 CEST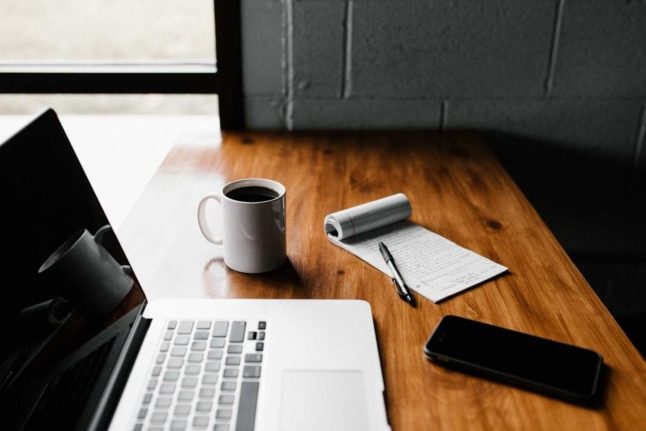 Looking for a job in Austria? Here's what you need to know. Photo by Andrew Neel on Unsplash
For members
Six official websites to know if you're planning to work in Austria
If you are moving to Austria and planning to work once you're here, there are a few websites that you need to know.
Published: 13 May 2022 13:34 CEST