For members
Card, status, or permit? The different types of permanent residence document in Sweden
There are multiple types of permanent residence documents in Sweden, which can lead to confusion about residency status. The application processes and rights granted depend on your citizenship and what you're doing in Sweden.
Published: 30 September 2021 13:06 CEST
Updated: 5 June 2022 09:23 CEST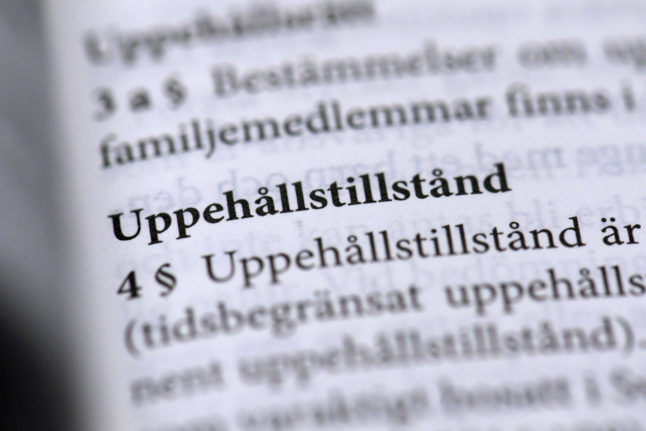 Photo: Janerik Henriksson / TT
For members
What are my rights while I wait for my Swedish residence permit to be extended?
Many foreigners living in Sweden need to have a residence permit to live in the country legally. Permits are issued for two years at a time and can be renewed 30 days before expiry, at the earliest. But with waiting times exceeding 8 months for many applicants, just what are your rights while you wait to hear back?
Published: 2 August 2022 14:37 CEST