For members
Danish citizenship: What rules could cause your application to be denied?
Denmark tightened its citizenship requirements earlier this year, adding a number of conditions to existing rules that can prevent applications meeting requirements.
Published: 27 September 2021 16:36 CEST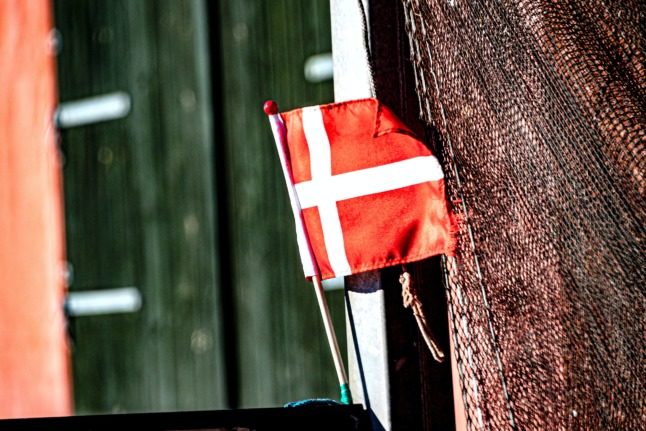 Hopefuls for Danish citizenship must be aware of several criteria which could affect their applications. Photo by
Palle Knudsen
on
Unsplash
For members
How to apply for citizenship in Denmark
We provide an explanation of applying for citizenship in Denmark, including an overview of the rules, a guide to the application process and useful extra information.
Published: 12 May 2022 16:56 CEST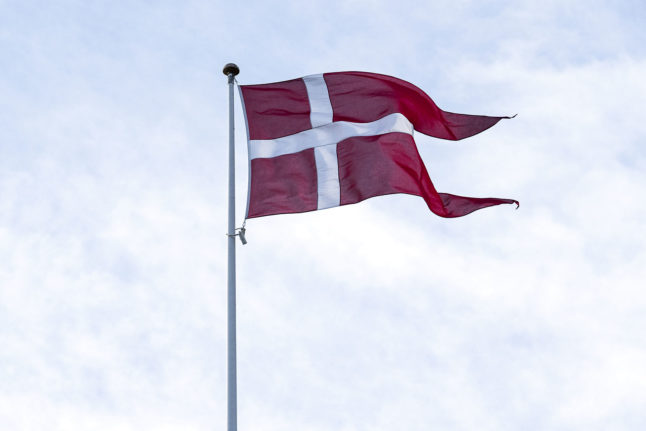 Photo: Mads Claus Rasmussen/Ritzau Scanpix