For members
Why are Americans being turned away from Swiss banks?
If you are a US citizen living in Switzerland — and even if you have a Swiss passport as well — you know how difficult it is to open a bank account. This is why.
Published: 21 September 2021 13:45 CEST
Updated: 11 December 2021 09:29 CET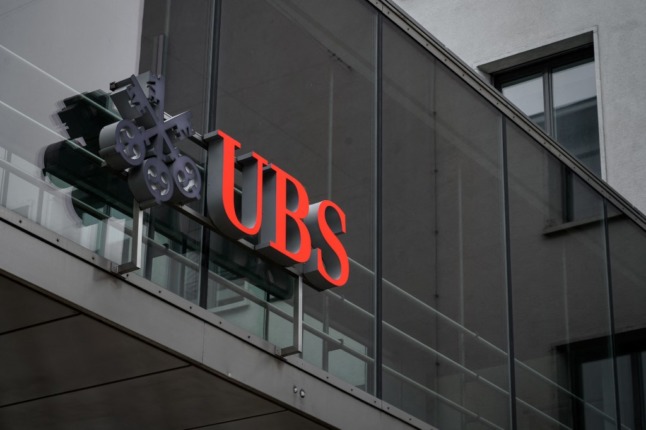 Because of the UBS scandal, Americans in Switzerland can't open an account. Photo by Fabrice Coffrini / AFP
For members
How to talk email, websites, social media and phone numbers in Swiss French
It's a very common experience to have to give out your phone number or email address in Switzerland, or take down the address of a website, so here's how to do this if you're in the French-speaking part of the country.
Published: 3 August 2022 12:31 CEST