For members
EXPLAINED: How to get a refund on faulty goods in France
Getting a refund for faulty purchases can be difficult in France, so it's important to know your legal rights.
Published: 20 September 2021 11:17 CEST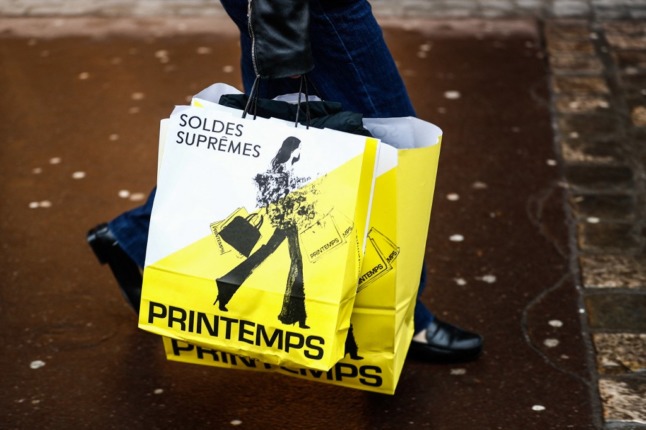 Even goods bought in the sale are covered by legal protections. Photo: Sameer Al Doumy/AFP
7 tips to keep your grocery shopping in France affordable
With rising inflation and cost of living, many people in France are desperate to keep their grocery bill low. Here are a few tips for how to avoid paying too much for food, drink and other everyday items.
Published: 19 May 2022 12:19 CEST