For members
Autumn in Norway: The traditions to keep you active as the days get darker
As the days get shorter and the darkness rolls in, you can find many locals in Norway stacking firewood and foraging for chanterelles.
Published: 17 September 2021 11:22 CEST
Updated: 15 November 2021 11:15 CET
Why does Norway gift the UK a Christmas tree every year? 
Every year since 1947, the people of Norway have gifted the UK a Christmas tree displayed in Trafalgar Square during the festive period. 
Published: 2 December 2021 15:21 CET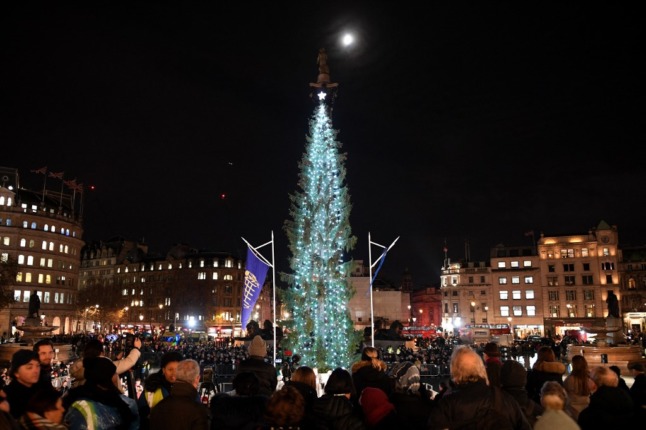 Norway gifts the Christmas tree as a symbol of its appreciation for the UK's support during World War Two. Pictured is 2019's offering. Photo by Daniel Leal/ AFP.