For members
Should British-Danish dual citizenship applicants also apply for post-Brexit residency?
British nationals who are applying for, or have been approved for, Danish citizenship in 2021 likely also need to apply for post-Brexit residency in Denmark.
Published: 17 September 2021 15:21 CEST
Updated: 19 September 2021 16:45 CEST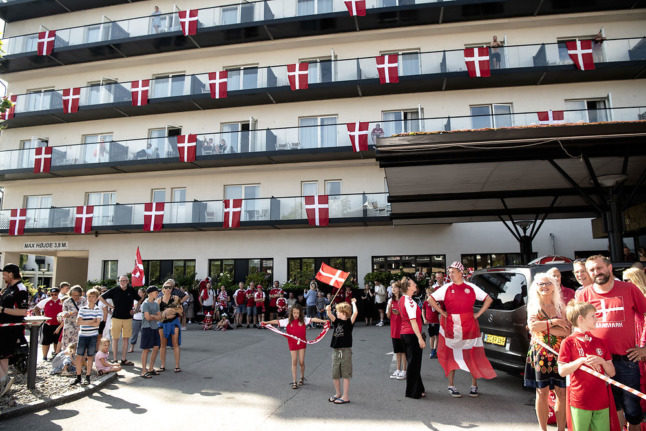 British nationals with active Danish citizenship applications are likely to need to apply for post-Brexit residency status. Photo: Nils Meilvang/Ritzau Scanpix
For members
Which countries in Europe impose language tests for residency permits?
Certain countries across Europe demand foreign citizens pass a language test to qualify for certain residency permits. But how does each country compare and what level of language do they require?
Published: 21 July 2022 15:28 CEST
Updated: 23 July 2022 16:05 CEST