For members
Clothes to nudity: The biggest culture shocks for foreigners in Austria
To live in Austria is to have constant access to Schnitzel and Sachertorte and enjoy trips to the lakes and mountains. But what are the weird things that you never knew about before moving to this beautiful Alpine state?
Published: 17 September 2021 15:34 CEST
Updated: 8 May 2022 10:04 CEST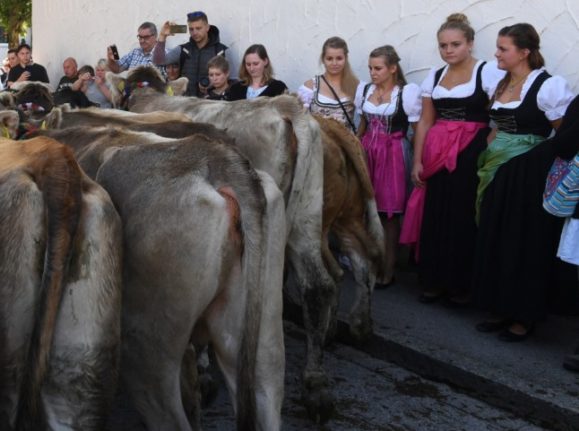 Women in traditional Bavarian Dirndl dresses look on as cows walk through the streets of Pfronten, southern Germany, during the so-called Allgaeuer Viehscheid cattle drive on September 8, 2018. - Farmers lead their cattle from their mountain pastures to the valley of the Allgaeu mountains in southern Germany. Photo: Christof Stache/AFP
How to deal with fruit flies plaguing your Austrian flat
Do dozens of little fruit flies swarm across your Austrian kitchen in the warmer months? Now temperatures are heating up, here are a few clever ways of dealing with the problem.
Published: 5 May 2022 14:19 CEST
Updated: 6 May 2022 14:48 CEST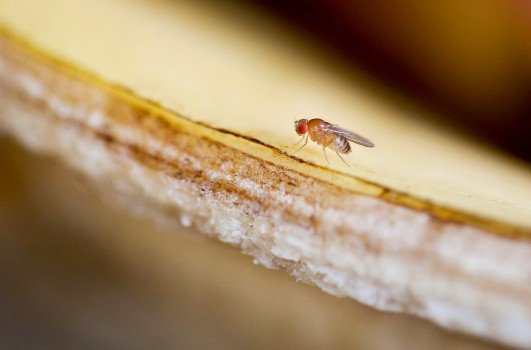 A fruit fly on a banana skin. Photo: DPA/Daniel Naupold