For members
Are international workers the answer to Denmark's labour shortage?
Denmark's low unemployment rate is creating recruitment challenges for Danish companies. A recent government initiative aims to resolve the issue, but some say it overlooks the importance of international labour. 
Published: 17 September 2021 16:54 CEST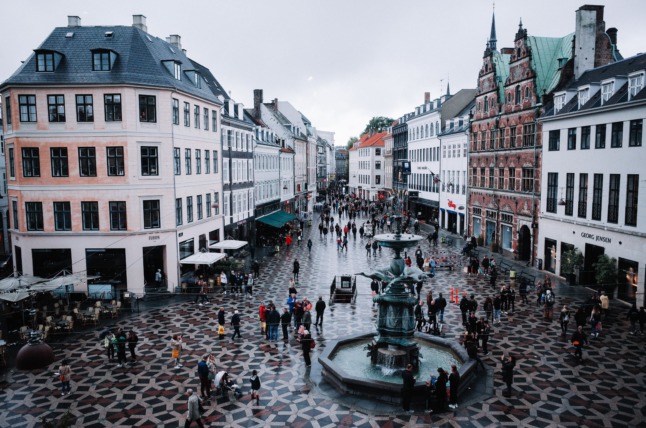 Business organisations have called for Denmark to do more to enable companies to draw on skilled foreign labour. Photo by Darth Liu on Unsplash
For members
Why it pays to check your Danish preliminary tax return in January
Taxpayers in Denmark still have time to adjust their 2023 preliminary tax return (forskudsopgørelse) with Skat, the Danish Tax Agency, before too much or too little is deducted from January paychecks.
Published: 17 January 2023 10:55 CET