For members
EXPLAINED: Why are residents in Italy being charged to receive small parcels from outside the EU?
New EU regulations mean people now have to pay VAT charges to receive even small parcels from outside the bloc. The Local spoke to experts to find out what those changes mean for you, and how to avoid paying more than necessary.
Published: 15 September 2021 14:56 CEST
Updated: 16 September 2021 15:31 CEST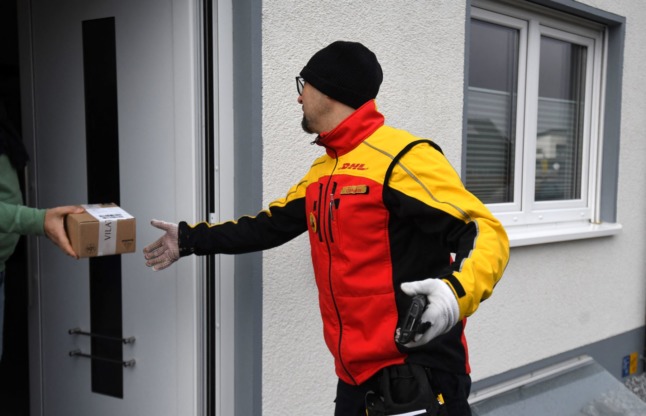 Photo: Ina FASSBENDER/AFP
For members
Is new court ruling the end for Britons fighting to remain EU citizens?
The Court of Justice of the European Union confirmed on Thursday that Brexit really does mean that Britons are no longer EU citizens. Claudia Delpero looks at whether there's any other way they can keep their rights.
Published: 9 June 2022 21:19 CEST