For members
Working in Austria: A roundup of the latest jobs news and information
Find out all the latest information related to working in Austria with The Local's weekly roundup of job news.
Published: 13 September 2021 14:25 CEST
Updated: 19 September 2021 10:49 CEST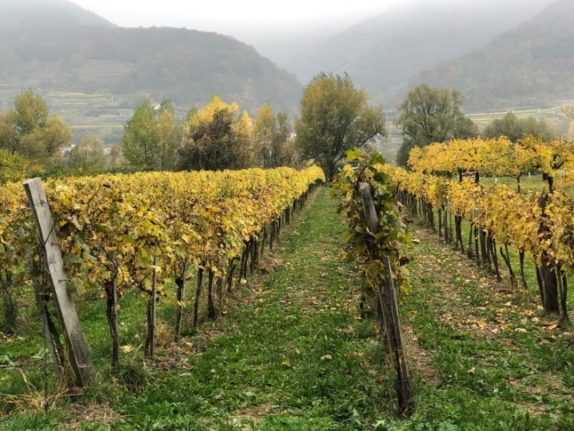 Wine taverns are still doing good business in Burgenland according to a recent survey. (Photo by Sandra Dempsey on Unsplash)
What are the rules on working overtime in Austria?
There comes a time in many people's working life when overtime is required (or even welcomed). But what are the rules in Austria?
Published: 11 August 2022 12:13 CEST