For members
What are Sweden's church elections and how do they work?
September 19th is the date of Sweden's Church Election, a surprising tradition in a largely secular country.
Published: 13 September 2021 16:59 CEST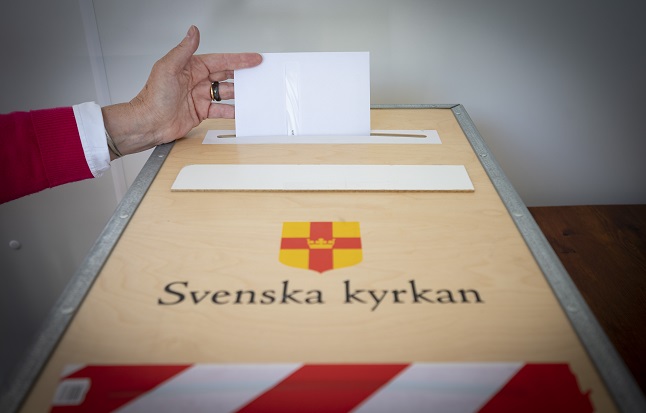 Sweden's church elections use a very similar system to the parliamentary elections. Photo: Johan Nilsson/TT
For members
Politics in Sweden: What are Jimmie Åkesson's plans for the future?
Sweden Democrat leader Jimmie Åkesson's absence from one of the main events in the political calendar has prompted pundits to wonder what his plans are after 18 years at the helm of the party.
Published: 23 May 2023 10:10 CEST