For members
Seven aspects of Austrian culture foreigners should embrace
Every country has its own unique culture. In Austria there are several aspects that foreigners should embrace, from adopting a healthy work-life balance to indulging in coffee and cake.
Published: 7 September 2021 16:26 CEST
Updated: 25 September 2021 07:25 CEST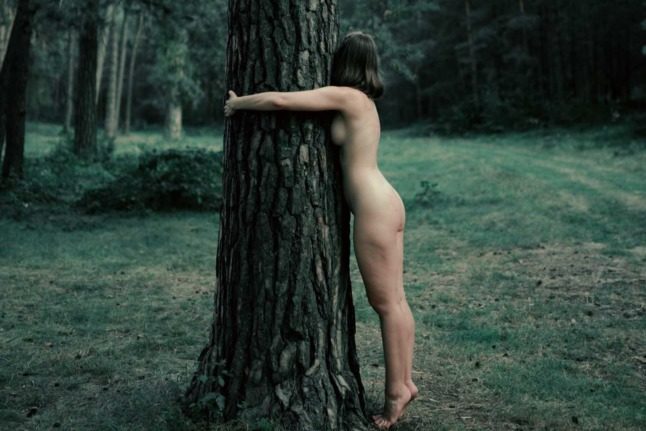 Embracing nudity and naturalism will help you fit in when you move to Austria. Photo: Masha Raymers.
For members
How to drink coffee like an Austrian
If there's one image that comes to mind when you think of Austria, it's probably the grand interior and delicious aroma of a traditional coffeehouse.
Published: 4 November 2021 09:59 CET
Updated: 7 November 2021 09:28 CET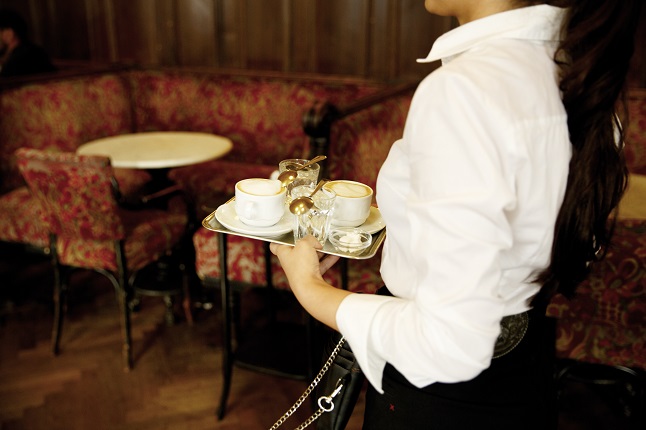 There's an etiquette and special language to drinking coffee in Austria, but even as a non-native you can pick it up. Photo: WienTourismus/Peter Rigaud