For members
EXPLAINED: Why is Switzerland not part of the European Union?
In the world of multilateral pacts, Switzerland continues to eschew many international alliances. This is why.
Published: 31 August 2021 11:36 CEST
Updated: 7 February 2022 11:07 CET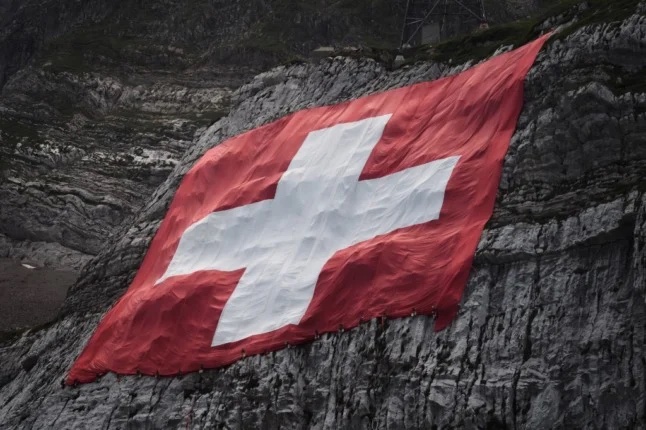 Proudly independent, Switzerland is not expected to join the EU. Photo by Fabrice Coffrini / AFP
For members
How Switzerland can force you to run for public office
Having Swiss citizenship brings with it all sorts of benefits - but also the possibility that you could be forced to run for public office. Here's why.
Published: 17 August 2022 12:48 CEST