For members
Property in Austria: A roundup of the latest news and info
Stay up-to-date on the latest Austrian property news with The Local's weekly roundup.
Published: 27 August 2021 10:36 CEST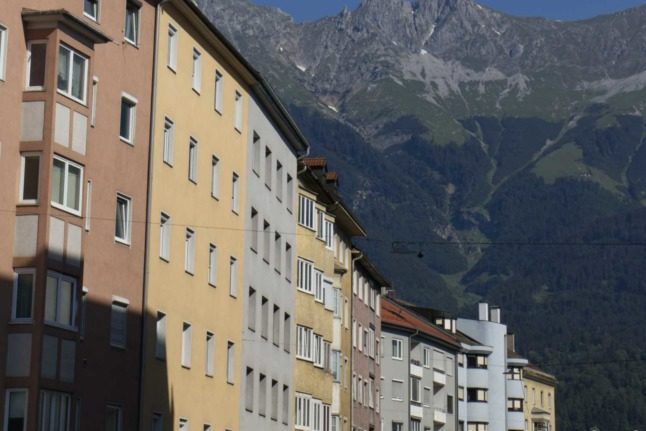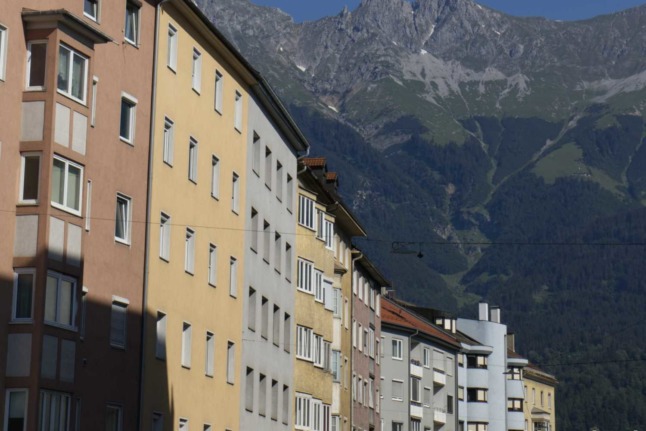 Austria's property market has been booming for two years, but there are signs that demand is decreasing. (Photo by Jacek Dylag on Unsplash)
For members
Do foreigners in Austria have to carry ID?
The short answer is yes—as a foreigner in Austria—you need to both have ID and generally carry it with you. But the police are bound by certain rules as to when and in what circumstances they can ask you for it.
Published: 11 May 2023 12:58 CEST