For members
How the Covid crisis led to a boom in Swiss beer production
Switzerland now boasts the highest density of breweries anywhere in Europe, with the Covid crisis a major factor in transforming the country into a beer hub.
Published: 20 August 2021 16:06 CEST
Updated: 25 September 2021 07:24 CEST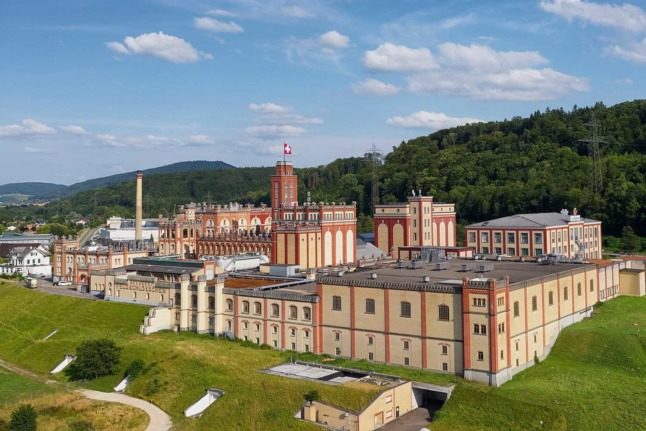 The Feldschlösschen brewery. While Feldschlösschen might be the country's best known beer, there are hundreds of smaller breweries worth checking out. Photo: Wikicommons.
For members
How to talk email, websites, social media and phone numbers in Swiss French
It's a very common experience to have to give out your phone number or email address in Switzerland, or take down the address of a website, so here's how to do this if you're in the French-speaking part of the country.
Published: 3 August 2022 12:31 CEST