For members
Cannabis: What are the rules in Switzerland?
There are reportedly 200,000 cannabis users in the country but the real number is likely higher. Here's what is allowed — and not allowed — in Switzerland as far as marijuana consumption is concerned.
Published: 16 August 2021 09:28 CEST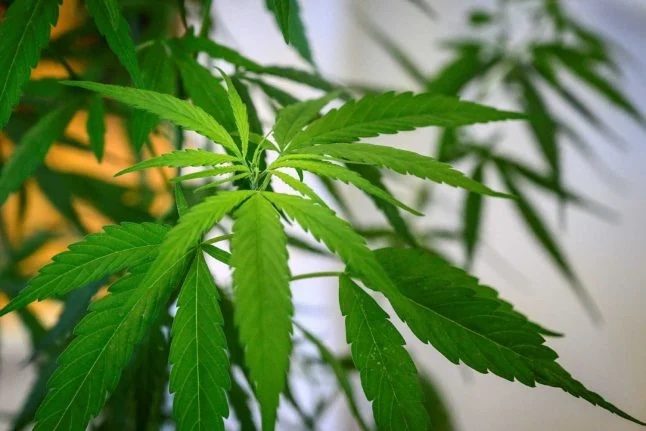 Swiss laws are changing, albeit slowly. Photo: MLADEN ANTONOV / AFP
For members
UPDATE: What are Switzerland's rules for cannabis consumption?
Switzerland has a complicated set of rules for both medical and recreational cannabis consumption. Here's what you need to know.
Published: 4 August 2022 11:16 CEST