For members
French-speaking Switzerland: Seven life hacks that will make you feel like a local
Fitting in and integrating into Swiss life is not easy, especially understanding the complex differences between how the locals tick in various linguistic regions. This is what you should know if live in or visit la Suisse Romande — i.e. French-speaking Switzerland.
Published: 13 August 2021 10:50 CEST
Updated: 17 April 2022 08:32 CEST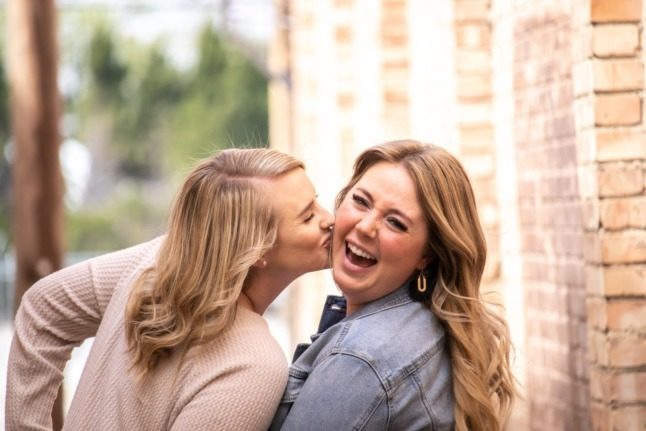 Le bisou. Photo by Tony Mucci on Unsplash
For members
What you need to know when taking your clothes off in Switzerland
As you know by now, the Swiss have laws and regulations for pretty much everything — ranging from how to throw away your garbage to how to boil a lobster. But what about nudity? Here's the bare truth.
Published: 13 May 2022 14:45 CEST