For members
Working in Switzerland: A weekly roundup of the latest job news
Find out everything you need to know about working in Switzerland with The Local's weekly roundup of jobs news.
Published: 12 August 2021 11:21 CEST
Updated: 12 August 2021 18:12 CEST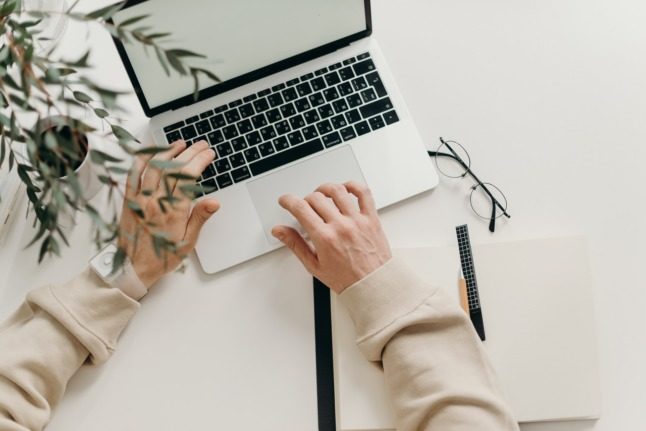 IT jobs are in high demand in Switzerland. Photo by Photo by cottonbro from Pexels Copy
For members
EXPLAINED: Switzerland's planned work quotas for third-country nationals
While people from the EU/EFTA states can get a Swiss work permit relatively easy, citizens from third countries are subject to quotas, which are renewed each year.
Published: 24 November 2022 16:18 CET
Updated: 26 November 2022 08:50 CET