For members
Working in Switzerland: A weekly roundup of the latest job news
Find out everything you need to know about working in Switzerland with The Local's weekly roundup of jobs news.
Published: 12 August 2021 11:21 CEST
Updated: 12 August 2021 18:12 CEST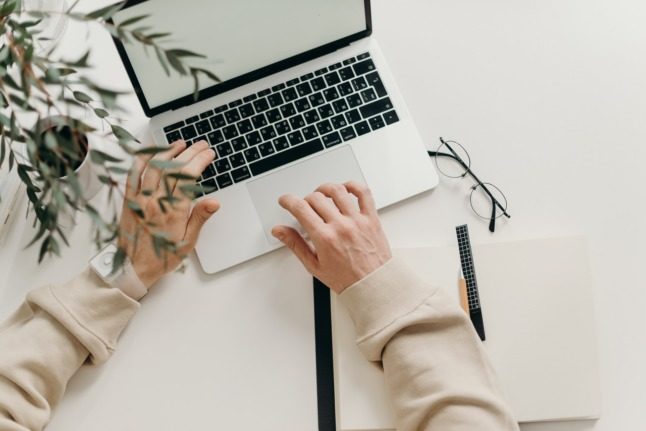 IT jobs are in high demand in Switzerland. Photo by Photo by cottonbro from Pexels Copy
For members
How much can you earn with a Swiss university degree?
Compulsory education ends in Switzerland at age 16, when students have a choice between going to a university or opting for a three-year vocational education and training (VET). Which of the two is most 'profitable' in terms of salaries?
Published: 9 May 2023 16:05 CEST