For members
Election 2021: How do Germany's political parties want to tackle rising rents?
There is major agreement between all of the parties represented in the Bundestag that rising rents in Germany are a problem that needs to be tackled after this autumn's election. But what exactly are they planning to do about it?
Published: 12 August 2021 17:51 CEST
Updated: 7 September 2021 09:27 CEST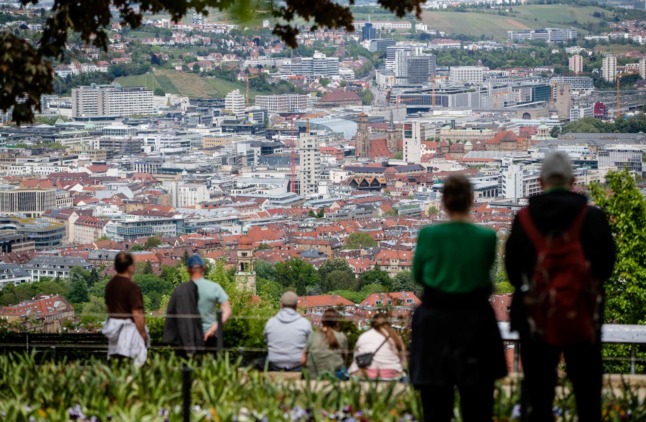 Stuttgart is one of the most expensive cities in Germany to rent. Photo: picture alliance/dpa | Christoph Schmidt
For members
OPINION: Sweden's 'historic investment' has failed to solve the housing crisis
Five years after Sweden's government promised to solve the country's housing crisis with a "historic investment", things are as bad as ever, David Crouch argues. Radical action is needed.
Published: 25 March 2022 13:34 CET