For members
11 Austrian life hacks that will make you feel like a local
Austria can be a tricky country to figure out - especially outside of the main cities with different dialects and regional cultures. But there are ways to fit in and live like a local in Austria. Here's how.
Published: 12 August 2021 16:34 CEST
Updated: 18 April 2022 08:21 CEST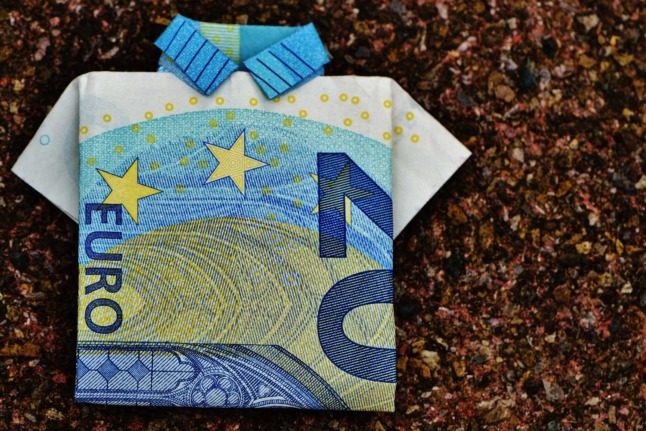 Cash is incredibly important to the Austrians - and to much of German-speaking Europe. Take it wherever you go. Photo: Pixabay.
For members
How to dispose of unwanted furniture or whitegoods in Vienna legally
Got an unwanted mattress, fridge, or sofa? Here's how you can legally get it off your hands in Vienna.
Published: 18 May 2022 11:41 CEST