For members
Which parts of Italy could be declared Covid risk zones in August?
With Italy's peak summer season well underway, some regions may lose their low-risk 'white zone' status this month amid a worsening Covid-19 health situation - while some localised 'red zones' have already been declared. Here are the latest indications on which regions could face tighter restrictions based on health data.
Published: 11 August 2021 12:46 CEST
Updated: 15 August 2021 12:26 CEST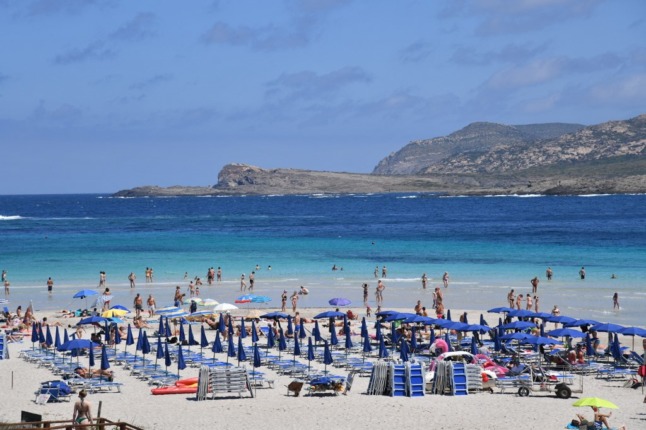 Northern Sardinia. Photo by Andreas SOLARO / AFP
EXPLAINED: Has Italy still got any Covid rules in place?
Italy is blissfully free of Covid restrictions this summer - or is it? Here's what you need to know about the country's few remaining rules.
Published: 30 May 2023 13:20 CEST